2407 (Yateley & Eversley) Sqn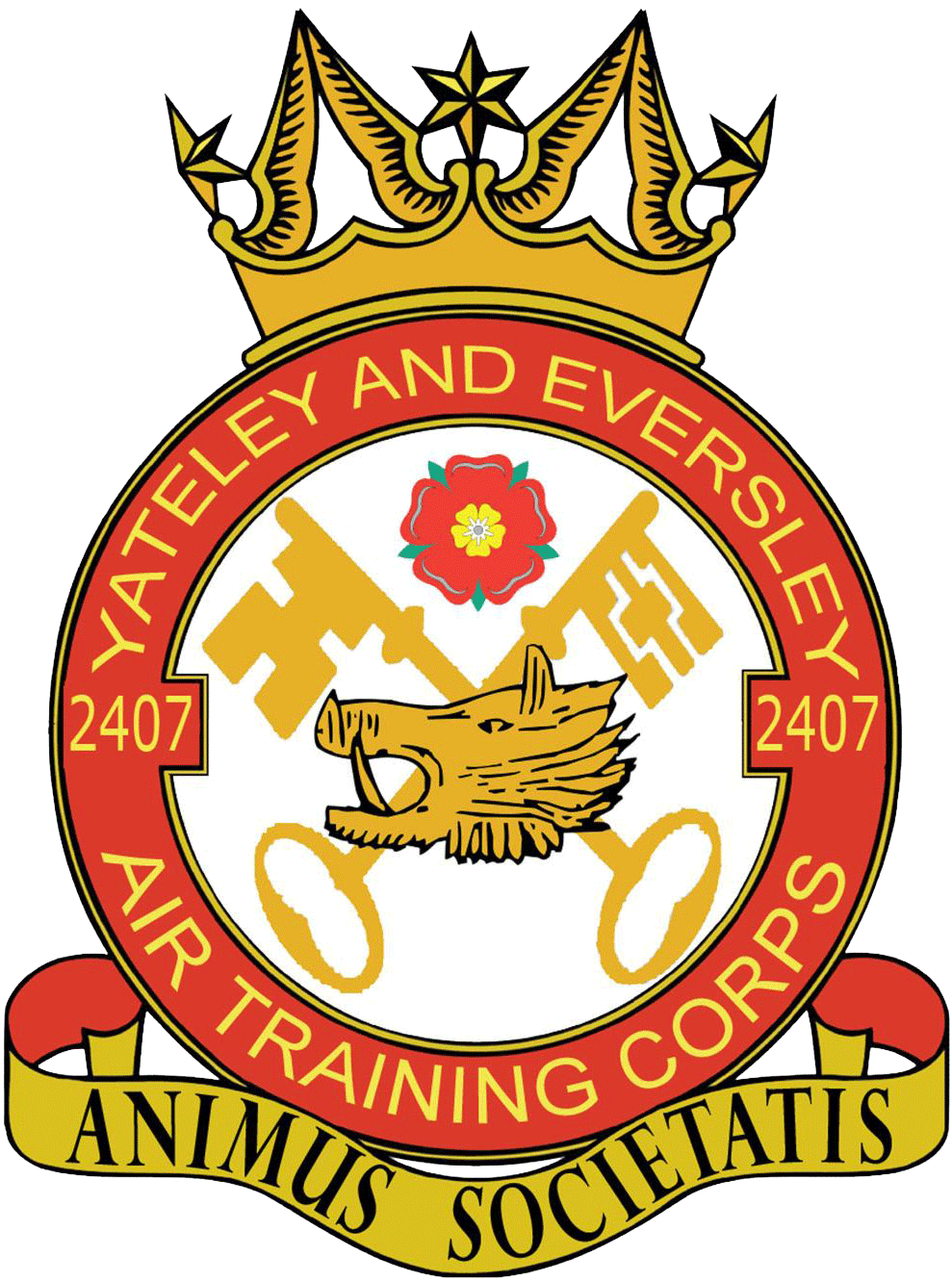 At present and for some time to come we are engaging cadets with virtual lessons, courses and other activities. When we do return face to face we will probably be doing half and half due to lack of space to keep up with social distancing. This is important for both cadets and staff.
Duke of Edinburgh Award - Bronze, Silver & Gold
BTEC Level 2 in Aviation
BTEC Level 2 in Teamwork & Personal Development
BTEC Level 2 in Music for Practical Performance
HeartStart, Youth First Aid and Activity First Aid
Wing competitions at Wing Activities Day
Sport : Athletics, Swimming, Football, Hockey etc.
Target Shooting and Clay Shooting
Flying
Gliding
Canoeing
May Fayre
Water Station for Fleet 1/2 Marathon
Camps in the UK, Germany, Cyprus etc
Radio Comms/Cyber Courses
Adventure Training Camps
STEM camps
Leadership
Parades - Battle of Britain and Remembrance Day
Poppy Collections and Wings Appeal Collection