2407 (Yateley & Eversley) Sqn
Next intake of new cadets will be in September 2022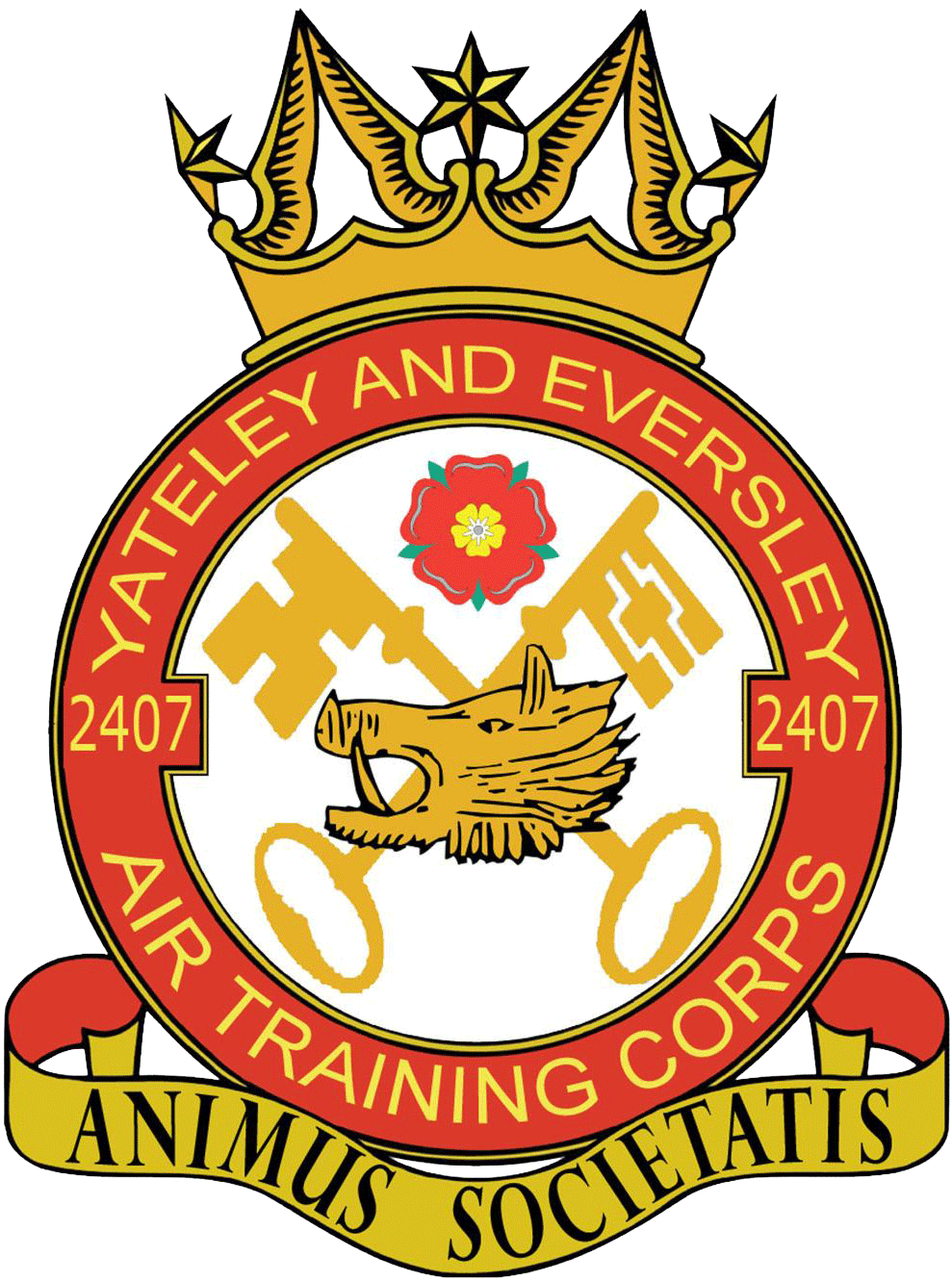 You can become an adult volunteer from the age of 20. The activites are the same as the cadets but with more courses!
Its a great way to be involved with young people and be able to help shape their future. It is also frustrating, annoying, fun, and very rewarding when you see your cadets achieve.
There is a structure to joining and a lot of paperwork and waiting! However this has to be the best organisation for the number of different activities and training that take place AND YOU CAN BE PART OF IT.
Why not email the CO to arrange a visit and see what we are all about, have a talk with the Commanding Officer and see if you could make a difference. No qualifications are required, in fact you can gain qualifications within the organisation.